This is a sponsored conversation written by me on behalf of Best You Available at Publix. The opinions and text are mine.
I am celebrating how I am my best me! Learn to be your Best You in the New Year with great products and savings at Publix! Save up to $49 on participating products now!
Everyone and their mamas are talking about this brand new, clean slate of a New Year that we have upon us! In fact the hashtag #20GreatTeen has sprung up and is trending! I love this idea of calling this year "20GreatTeen" and this is just what I plan on for my life in 2018. No resolutions that will be broken in just a couple of weeks for me. Instead I plan to refocus on me, my health and my happiness 🙂 I will do this by making healthier choices such as eating as much whole, clean food as possible AND getting back to the gym on a regular basis (hello they have FREE childcare there while I am working out so why haven't I been taking advantage of this???)! When I do this and celebrate being my "best me," then I will be able to be the best mother for my children and that is priority #1!!
I can't say that 2017 was a bad year for me… In fact, since we were blessed with Baby Girl in 2017 so it was an amazing year 🙂 But my focus was all on her (as it should be) and I let my health and happiness take a backseat.  I have mentioned my struggle with postpartum anxiety and depression, but thankfully it is slowly getting better. I also know that our world struggled this past year and so many people suffered tragedy and loss so I think that we all deserve for 2018 to be "20GreatTeen!!"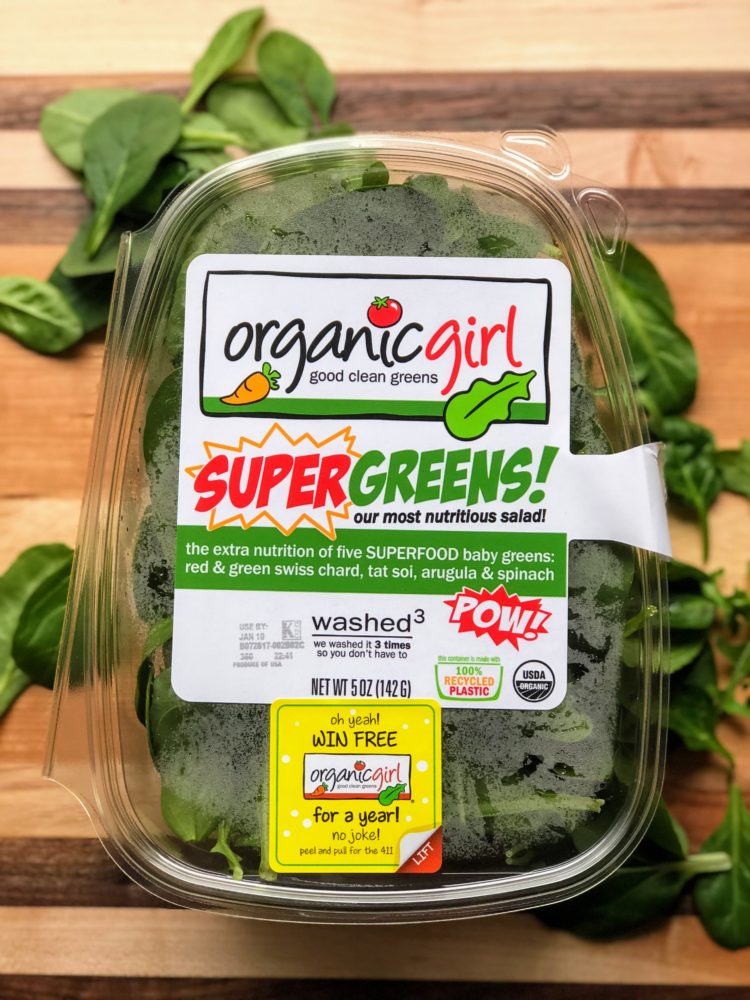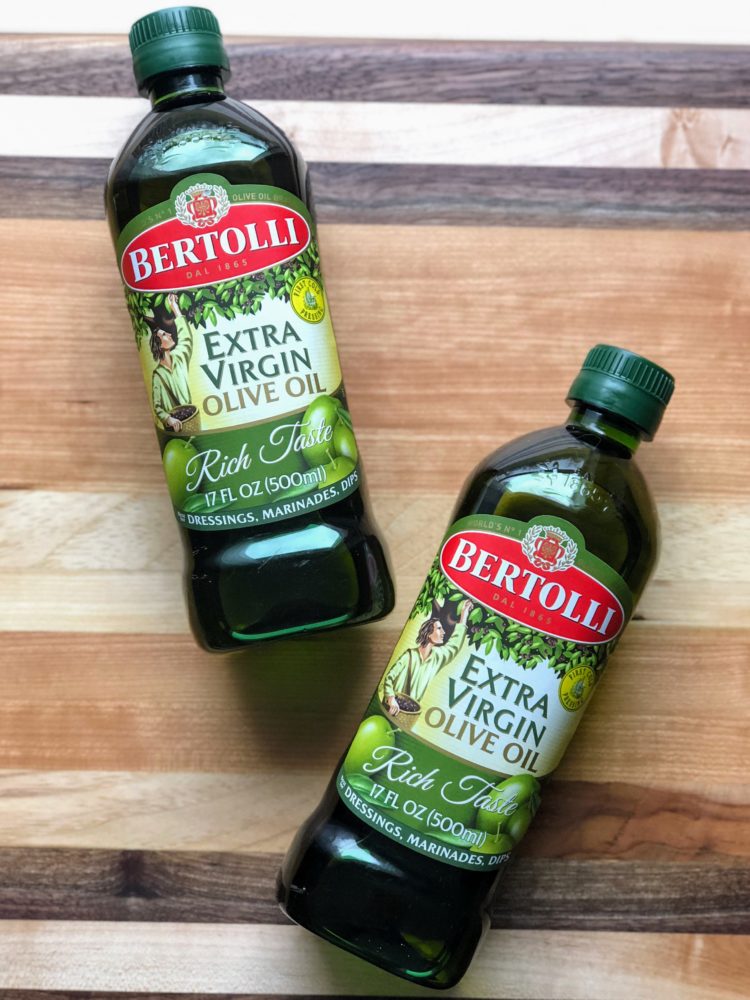 Y'all know that I love shopping at Publix! I am there multiple times a week picking up great products for my family and finding amazing savings each and every time! I am so glad that Publix has our backs on achieving our "Best You" in the New Year!! Starting on January 27, 2018 go << HERE >> to get the full list of products with a total savings value of over $49!! Then head to your neighborhood Publix, like I did, and fill up your shopping cart and save 🙂 I have pictured a couple of my favs of the list that happen to be staples in our home that I loaded up on 🙂  You're welcome mamas 😉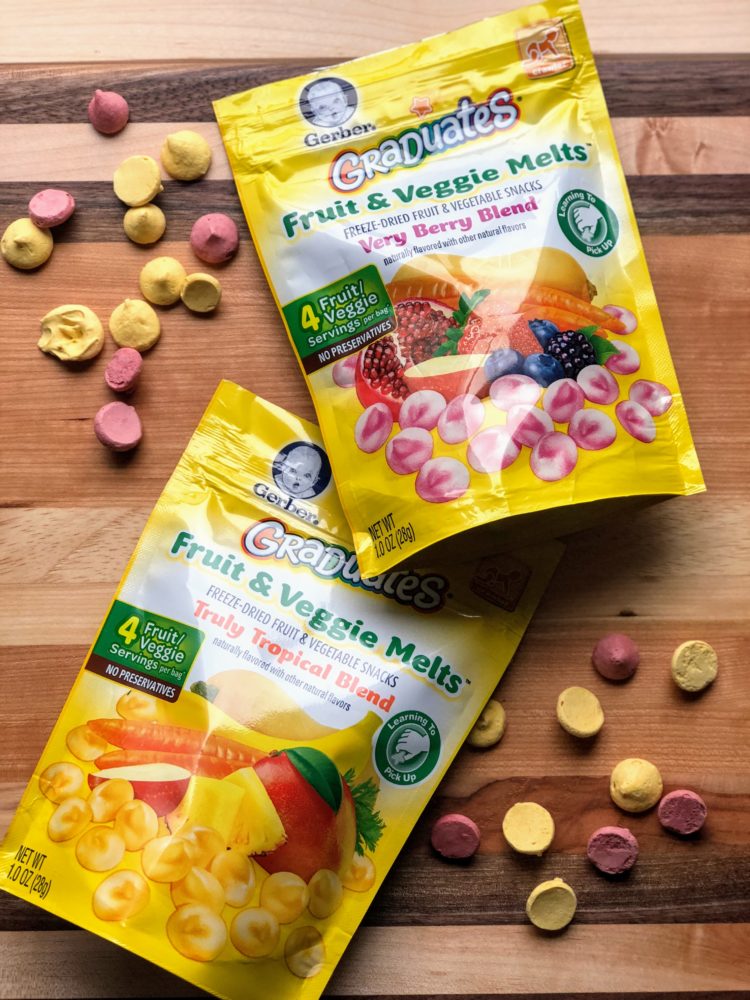 Again, you will find the full list of products included in Publix's "Best You" promotion by clicking through on this link –> www.GetTheSavings.com/BestYou