Easy Halloween Spider Cookies are a fun and festive treat made with Immaculate Baking Gluten Free Sugar Cookies. Let the kids help decorate as an entertaining after-school activity too! #ad #ImmaculateBaking
It is hard to believe that it is already October and Halloween is right around the corner!! I am totally not prepared for it either. Every time I try to think about what I want Baby Girl to be for her 1st Halloween, I get overwhelmed. I really not sure why though, I mean it isn't like she is going to go Trick or Treating…she is in bed by 7-7:30 pm. So do I buy her a costume? Is it a waste of money? Although I would like a super cute picture of her in an adorable costume…
Anywho…back to the reason for today's post… I wanted to share with you these Easy Halloween Spider Cookies! I can't really call today's post a recipe because I used Immaculate Baking's Cookie Mix and just followed the package instructions. I have mentioned several times here on the blog that I am not the best baker, so I just took some help from the experts at Immaculate Baking. You may remember that I have used Immaculate Baking's products before? Last year I shared my 3 Easy Holiday Cookies – With A Twist! 
I was so impressed with Immaculate Baking's products that I decided to bring you another one! I also really love Immaculate Baking's mission to create wholesome baking products – many of which are certified gluten-free or organic. I also love that they provide exposure for folk artists by creating galleries on all of their products since I used to work at the local community art center 🙂 Check out the art on the boxes below!!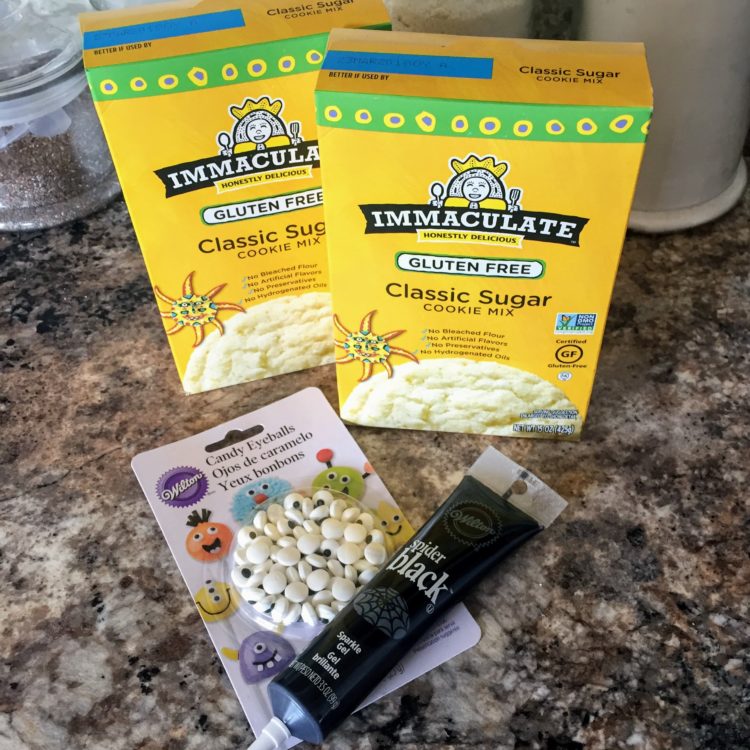 All you will need to make these Easy Halloween Spider Cookies is one package of Immaculate Baking Gluten Free Classic Sugar Cookie Mix (mix requirements too), candy eyeballs and a tube of black gel icing. Immaculate Baking also makes a Sugar Cookie refrigerated dough that would make these spider cookies even easier, but no stores in my area carry the refrigerated dough 🙁 Check out this store locator to see if one near you does and then let me know how that worked for you in the comments.
Be sure to grab this $1 Off Coupon for Immaculate Baking products BEFORE you head to the store too!!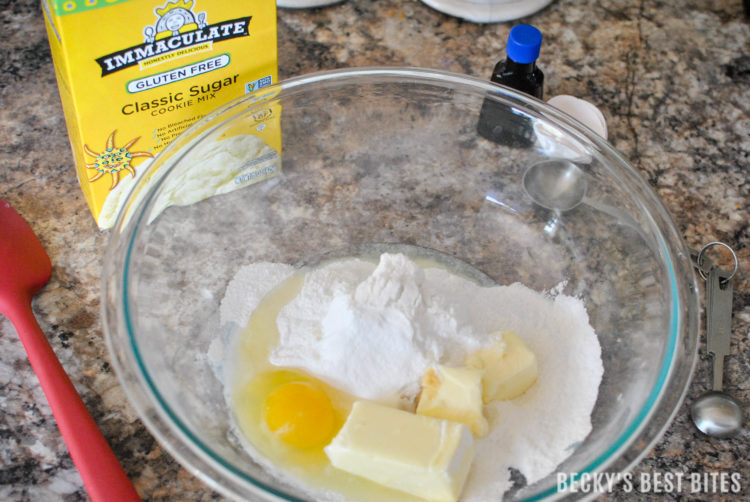 Prepare the cookie mix according to package instructions.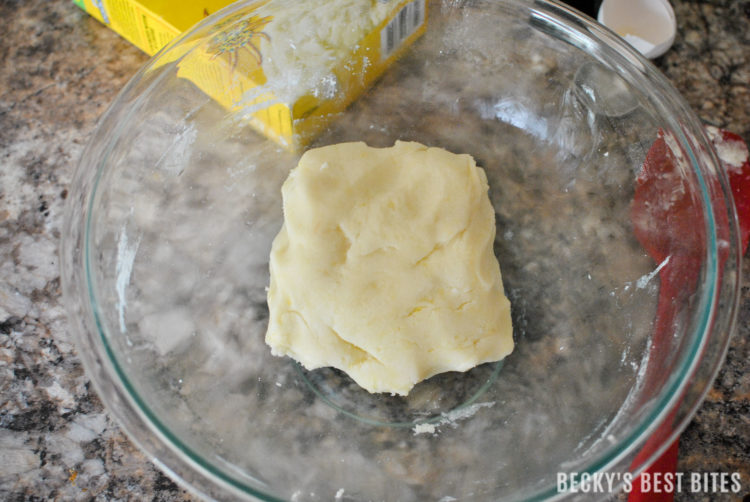 Create a soft dough.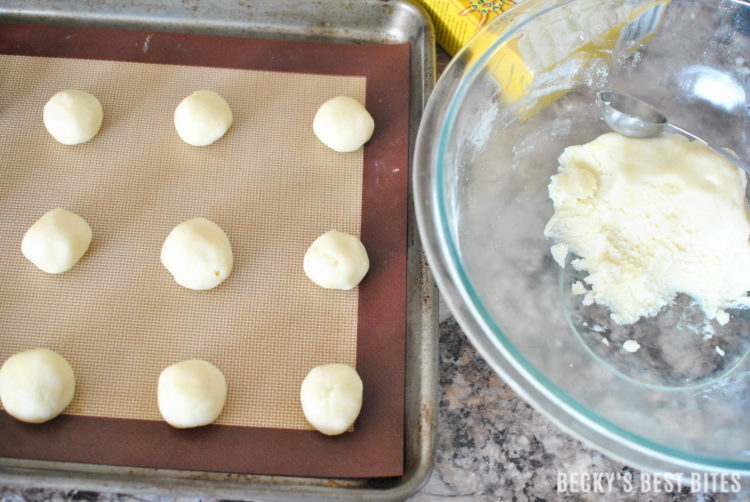 Drop dough by rounded tablespoonfuls 2 inches apart onto ungreased cookie sheet. I used a silicone baking mat on my cookie sheet to make cleanup a breeze 🙂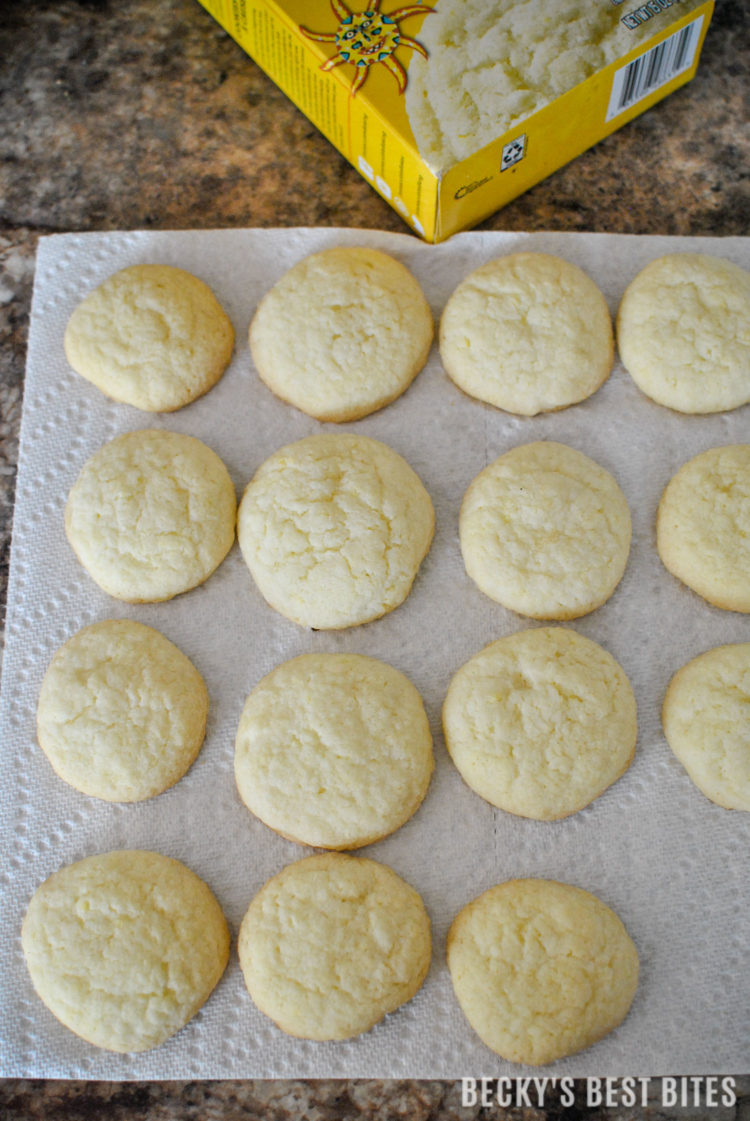 Bake as directed until the cookies are a light golden brown.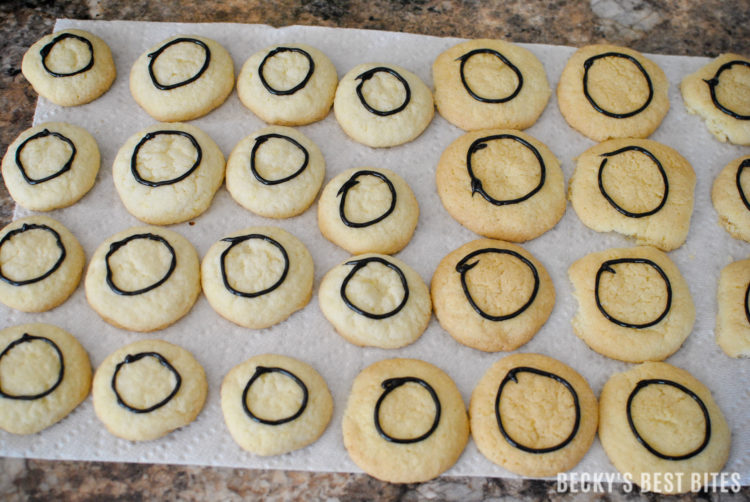 Let the cookies cool completely before decorating. To begin the "spider" draw a circle with the black gel icing on each of the cookies.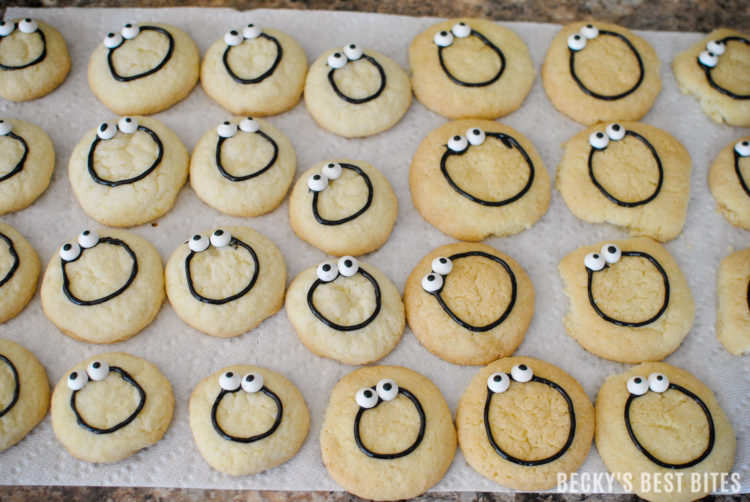 Add the candy eyeballs to the top of each circle.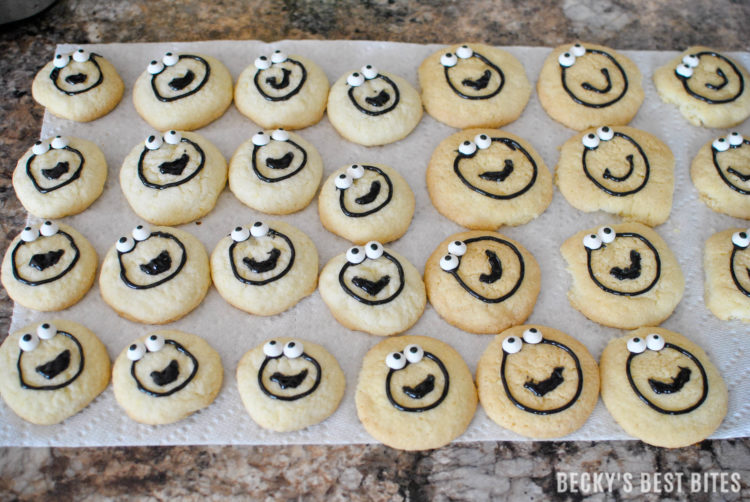 Add mouths or smiles to each of your spider cookies 🙂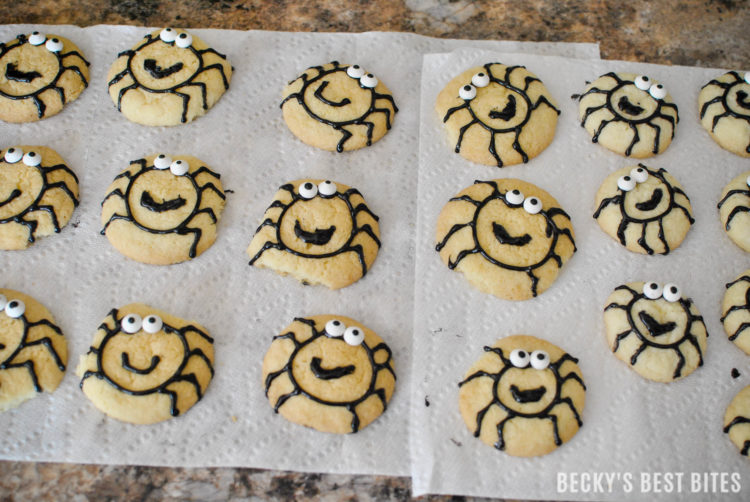 Add legs to each spider by drawing four "L's" on each side of the circle. Let the icing dry and enjoy!!
And that is all there is to these Easy Halloween Spider Cookies!! If Lil Man had been here when I was making them, I would have definitely got him in on decorating them! He would have loved it!! It would have been messy, but worth it 🙂 Good thing I have an extra box of cookie mix so we can whip some up next time he is down.
Don't forget to grab your $1 coupon for Immaculate Baking Products!!